We often hear people donating their blood and organs for the well being of others. But seldom have we heard about people donating hair. Harapriya Nayak, a native of Chhangarh village of Khordha is one such soul who has come forward to donate her hair free of cost to BPL cancer patients in Odisha. As a new concept, her contribution has inspired many especially youngsters and children and has gathered support for her "Mission Smile for the Cancer Fighters". It believes in reviving their lives and happiness.
The mission has been operational since December 2021 under the Social Organization for Professional Volunteer Action (SOPVA) Trust. Her team has served nearly 30 cancer survivors in less than a year. A small donation by her has changed the lives of cancer survivors as they live with same zeal and confidence as before.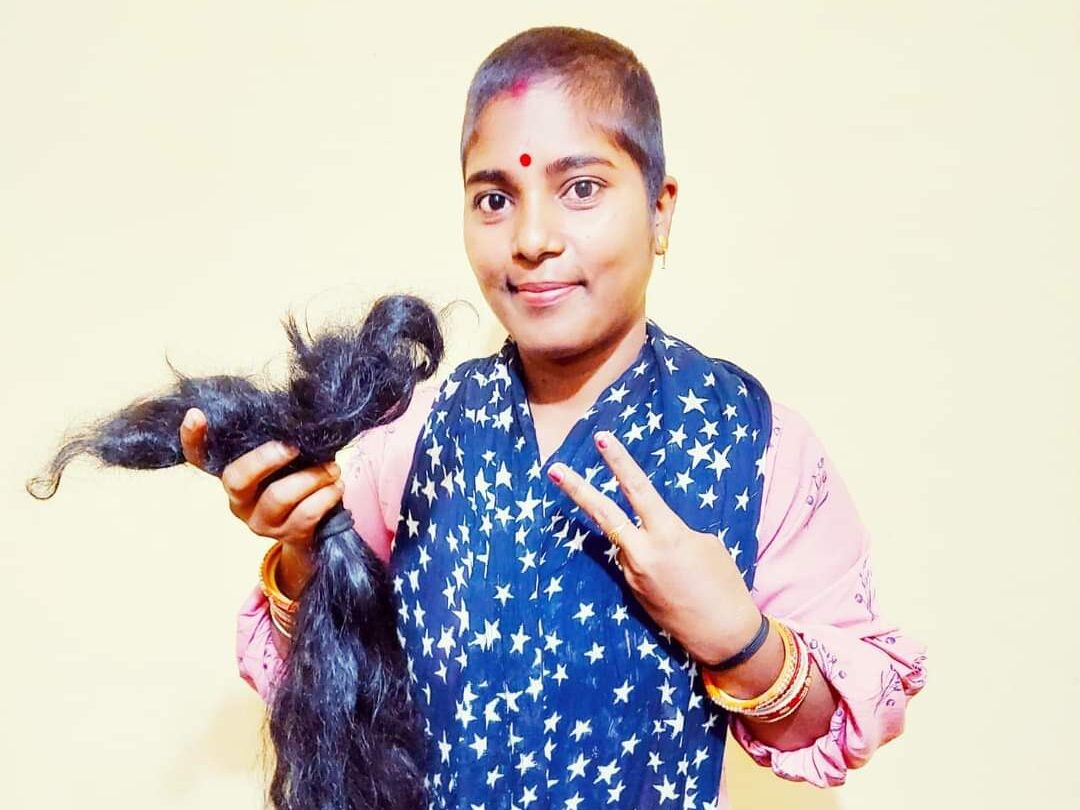 Harapriya has been working as a social worker since year 2010 with an aim to remove the miseries and issues of society. She started SOPVA Trust in 2015 to provide structural support to such people.
Over the years, she came to know about the miseries of cancer patients. She also learned how the excessive hair loss as a side effect of chemotherapy can bring social and psychological distress in the lives of cancer patients. With the help of Madat Charitable Trust, Harapriya donated her hair for the first time in December, 2021 at Tata Memorial Cancer Hospital in Mumbai.
"I always believed that if I can be of some help to anyone in this life, then God will surely help me in some way or the other at the face of adversity. Whenever I see a cancer patient with the wigs gifted by us, the sparkle in their eyes satisfies me."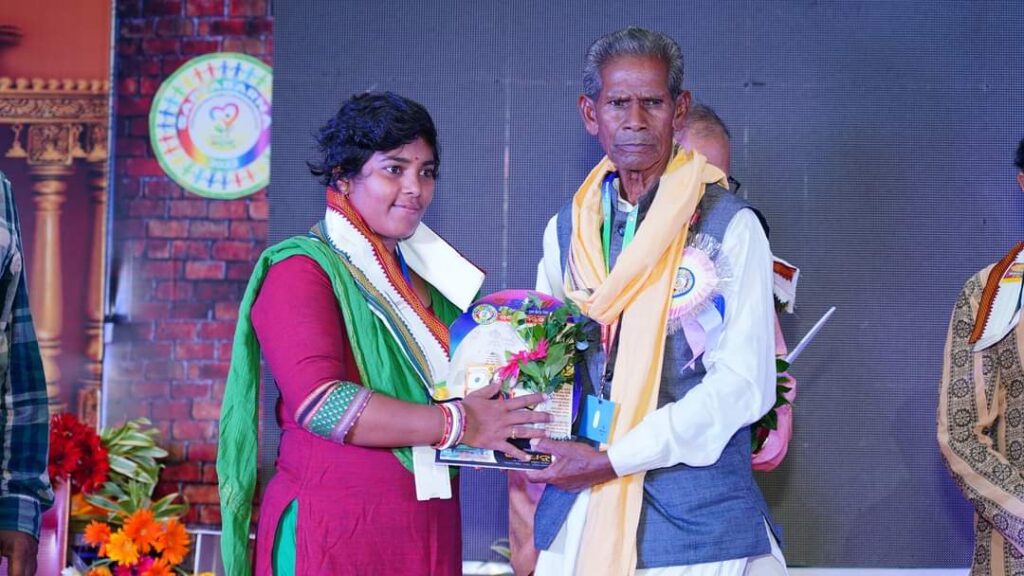 She started spreading awareness among people about how simple it is to bring happiness to the lives of cancer fighters through hair donation. The trust convinces people to donate at least 12 inches or more of their hair. On the other end, they also sensitize cancer patients about the ongoing activities so that they can benefit out of it. The SOPVA Trust is also linked to wig-making organizations that receive donated hair and provide wigs whenever there is a demand.
Being the Vice Chairman of the SOPVA, she has also undertaken various activities on women's hygiene and safety, women empowerment, cloth distribution in slums, Swachh Bharat Mission, relief distribution during cyclone and COVID pandemic, blood and plasma donation, and tobacco and cancer-free society. She has received immense appreciation and awards from many organizations for her selfless work.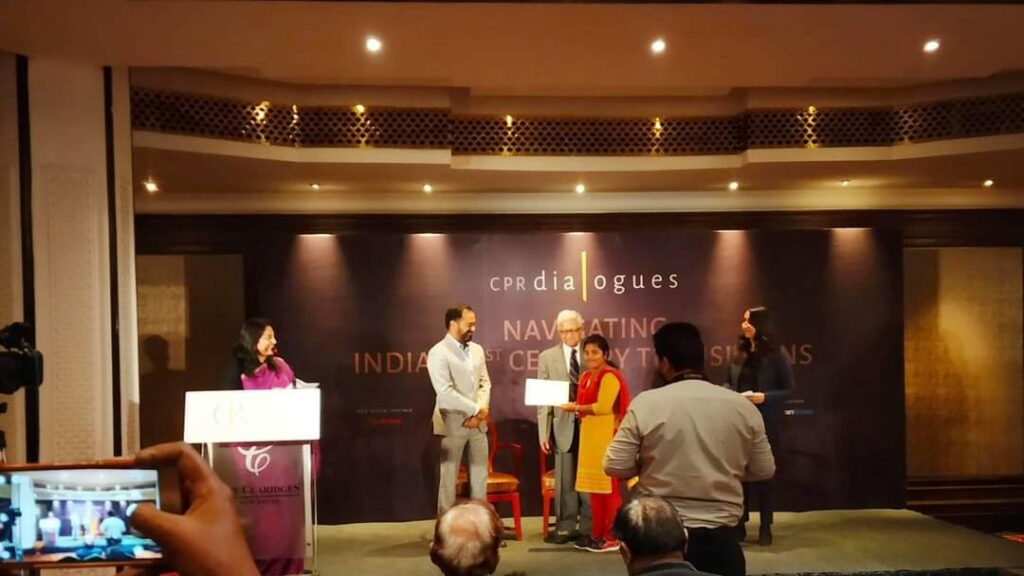 "I am fortunate to have a supportive family that has always inspired me for the work I have done so far. I hope that one day people from every corner of Odisha will join my hair donation campaign just like the blood donation camps. I wish to see every cancer fighter leading a life of honour and happiness."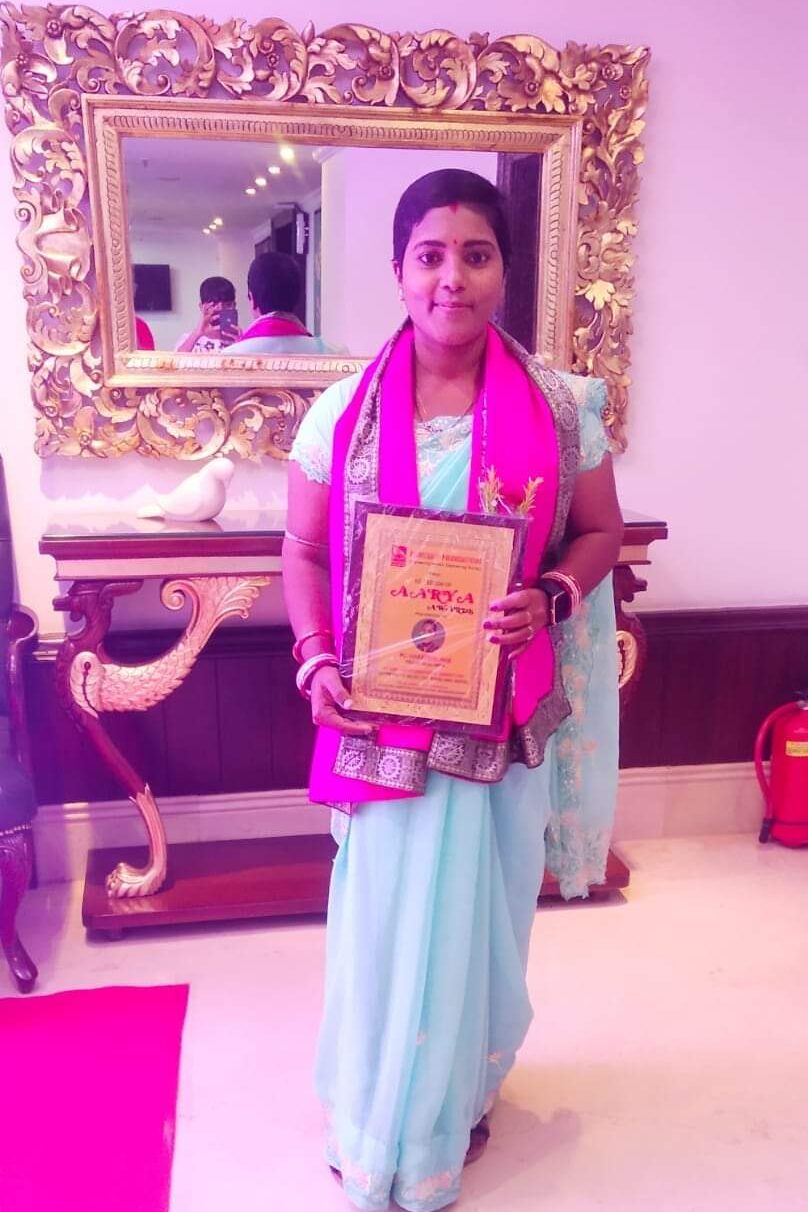 Hair is considered to be the most precious part of one's beauty, especially for women. Missing out on such a crucial aspect of a personality makes the life of cancer patients stressful and unconfident. In such a situation, the hair donation initiative for cancer fighters by Harapriya Nayak is absolutely commendable.