Have you ever heard of a doctor charging just Re 1 for consultation? Doesn't it sound impossible? But it is an absolute reality for the people of Burla in Odisha's Sambalpur district. Dr Shankar Ramchandani, popularly called 'one rupee doctor' is a blessing in disguise to those whose lives are often crushed under the inflating prices of healthcare.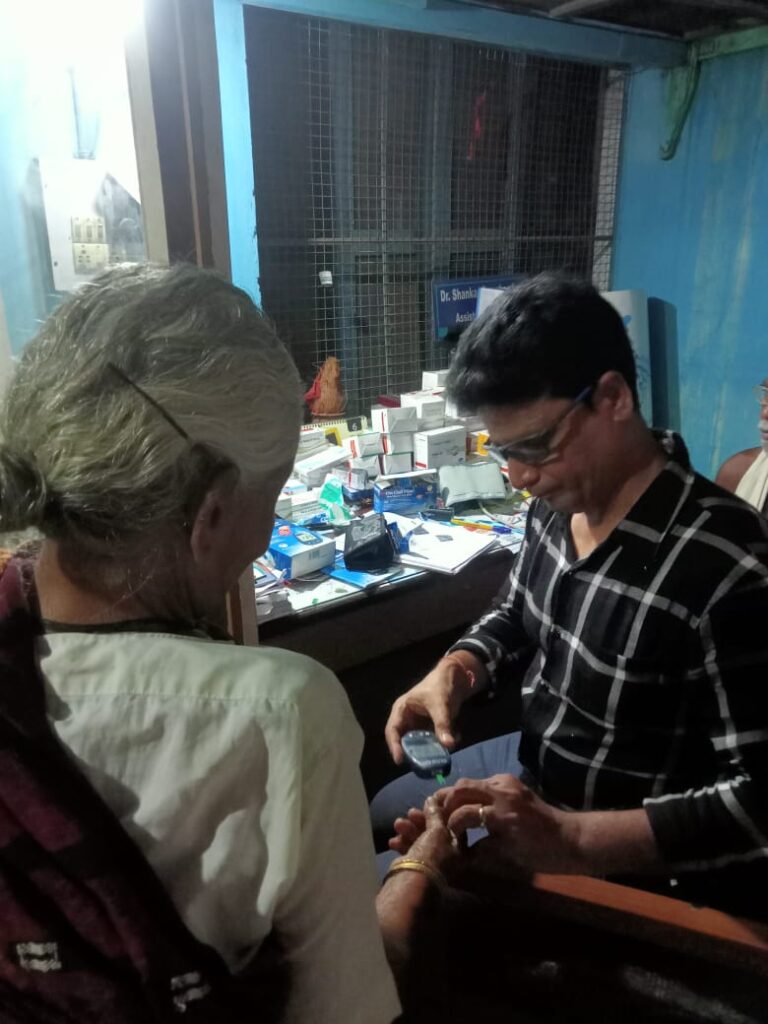 Amid the outbreak of COVID-19, Dr Ramchandani founded the 'Lajwanti One Rupee Clinic' on 21st February, 2021. His clinic at Kacha Market in Burla town is named after his mother. Though Dr Ramchandani had a long career as an Assistant Professor in the Department of Medicine at Veer Surendra Sai Institute of Medical Sciences and Research (VIMSAR), he had always desired to provide free treatment to the poor and underprivileged.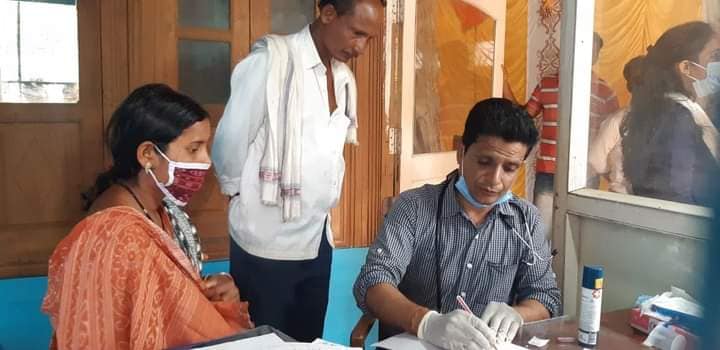 Equipped with all facilities, he solely runs the clinic in a rented room with his wife's (a dentist) support. He treats around 30 to 40 patients on a daily basis. He soon realized that the patients with poor economic background are unable to access even the cheapest of medicines. Hence, he started the 'Medicine in one rupee' service on personal expenses to help the poor.
"I charge Re 1 as I don't want my patients to feel that they are availing the services free of cost. As such, it would generate a feeling of self-worth in them".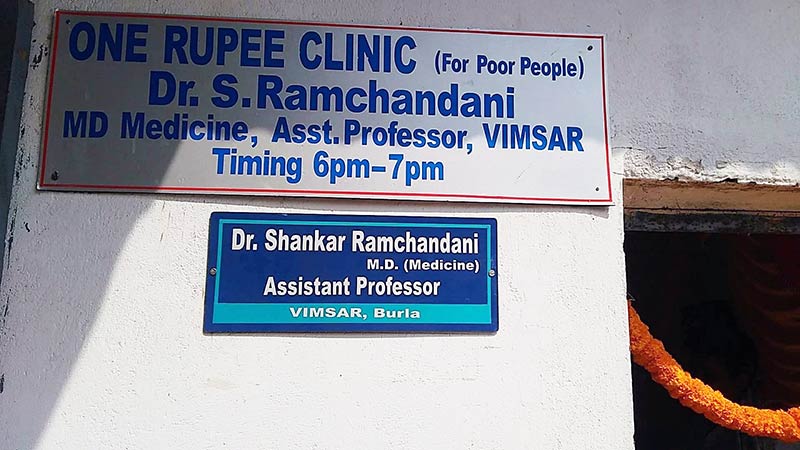 Dr Ramchandani hails from Padmapur of Bargarh district in western Odisha where people had to travel a long distance to avail medical services. And it was too hard for Ramchandani's father to support a family of 30 people. His father had always been upset about the death of Ramchandani's grandfather and uncle due to cancer. As he couldn't afford their treatment, he was determined to educate his children and make them doctors to serve the poor. Honouring his father's last wish, Ramchandani fought his way through hardships and joined VIMSAR as a doctor. His life's bitter experiences motivated Dr Ramchandani's to shape his personality.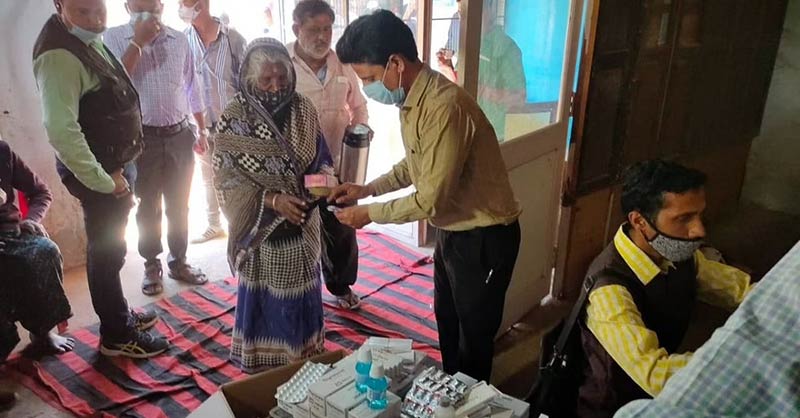 Dr Ramchandani has also expanded a branch of his clinic to his village Padmapur to provide healthcare services to the poor. He also provides transportation and home visits to the poor, old and disabled patients whenever required. Dr Ramchandani actively runs leprosy awareness campaigns and has adopted 53 families in the leprosy colony. He provides care of their health and education.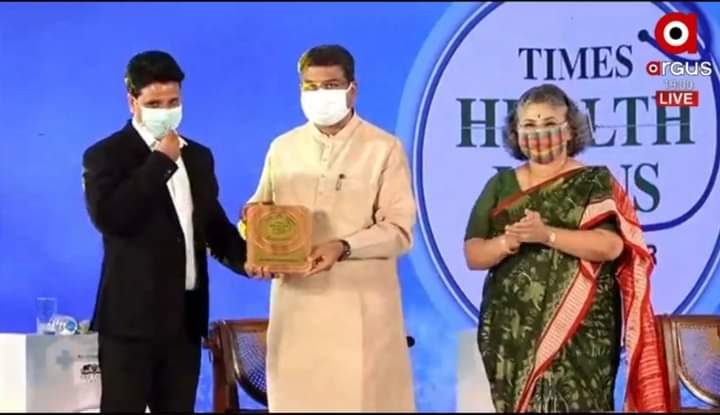 In a span of two years, his several philanthropic activities for destitute have received massive public support. NABARD has provided a medical assistance of Rs 1.36 lakh. He is now aiming to upgrade the clinic facilities and expand his Re 1 healthcare services to multiple locations.