'Consuming tobacco is injurious to health and causes cancer,' people are aware of this message, but they continue to consume it. In India, the market for alcohol and cigarettes is booming so rapidly that even children are not immune. Dr. Muhammad Imran Ali has been fighting tobacco and alcohol usage with all his might for nearly two decades in order to erase their rising popularity in India. He wrote three books on anti-drug topics, and organized over 3000 awareness camps to counsel parents and children about the dangers of tobacco, alcohol, and other drugs, as well as to de-addict people.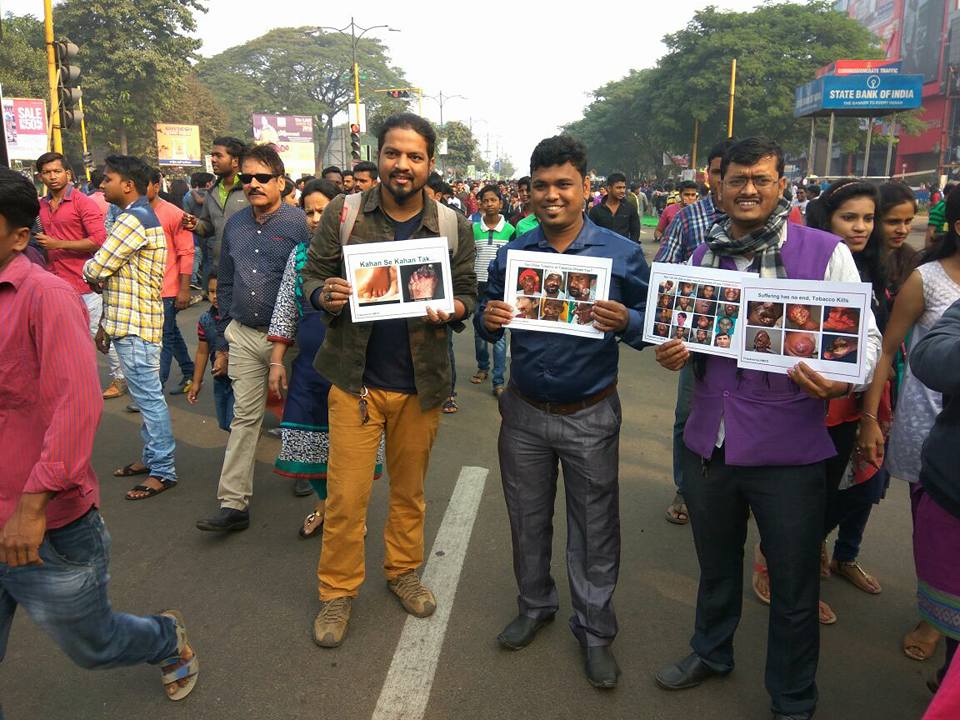 Imran, a native of Bhadrak's Kajisahi village, first experienced the seriousness of tobacco addiction and illicit conduct of slum people during his Master's in Social Work degree in 2006, when he visited Shantilpalli slum in Bhubaneswar.
Imran comes from a family that believes in working for the good of others. Her grandmother's words, "Bhalai Kar Bhala Hoga, Burai Kar Bura Hoga, Koi Dekhe Na Dekhe, Khuda To Dekhta Hoga," had a profound impact on his personality, as did his aunt's parenting, which nurtured compassion and his charitable inclination.
He has always worked for people's safety and environmental cleanliness since he was a child. As a member of the NSS throughout his time at college, he was active in raising awareness about Malaria, HIV/AIDS, tuberculosis, and other delicate subjects for which he was awarded with NSS award in 2008.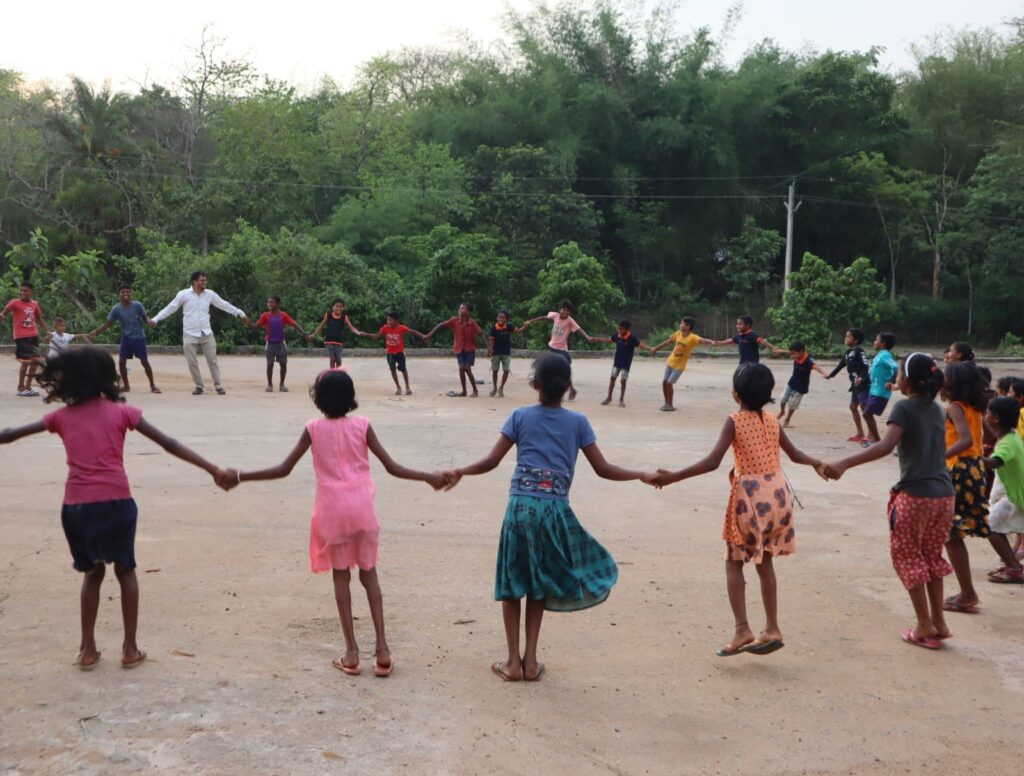 "I was alarmed to learn that children as young as 8-10 years old were consuming intoxicating substances such as gutka and bidi in slum areas. I noticed that the easy availability of tobacco in the market, along with a lack of parental accountability, was increasing their proclivity for such toxins. Recognising the urgency, I chose to teach these people in the interests of a tobacco-free and healthy society."
To highlight the main causes that are cultivating addiction in children, he wrote the book 'Bloody Gutka' in Braille in order to educate each and every people, including impairs, about the negative influence of these tobacco products on children's minds and future.
Bringing together a few like-minded persons, he launched the 'Nasha Mukti Yuva Sankalpa' (NMYS) campaign to educate people about the importance of tobacco free life, as well as to ban drug sales at daily stores and milk booths as well as near educational hubs, which have become a hotspot for these items.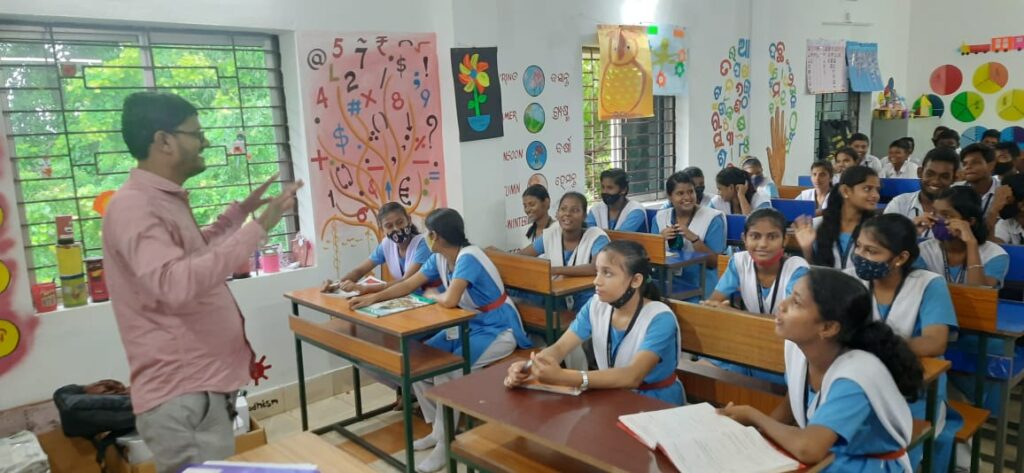 Imran has also stickerered his bike with anti-tobacco slogans and messages in order to reach as many people as possible as part of his 'mission on wheels' effort. Gradually, he got people's support.
People voluntarily spread awareness in various government departments and educational institutions. He appeared with the documentary 'Silent Killers' to bolster his anti-tobacco movement to educate students about the health, economic, and environmental consequences of tobacco and encourage them to join anti-tobacco warriors. He took the help of social media handles to circulate his ideas more profusely and educate more people.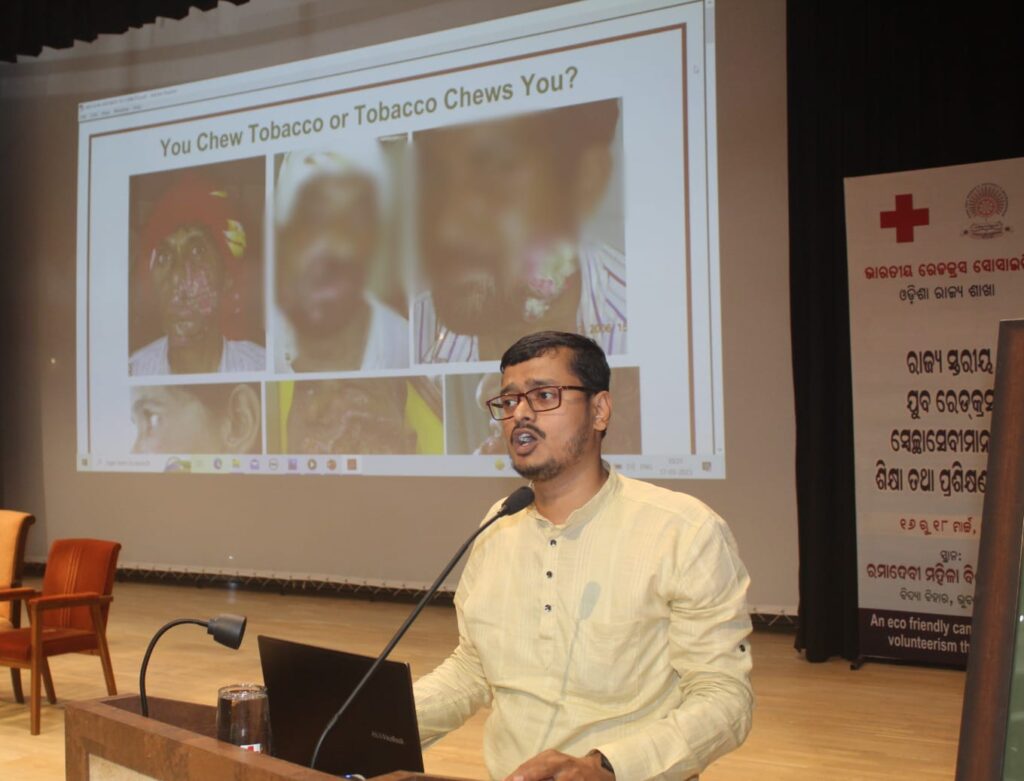 The Odisha Police Academy, as well as other government departments such as the NSS, Red Cross Society, and numerous educational institutions, has invited him to conduct counseling and training. In 2019, he was entered into the Limca Book of Records for broadcasting a drug-free youth campaign on 54 community radio stations. The Nagar Bandhu Samman was also bestowed upon him by the Bhubaneswar Municipal Corporation.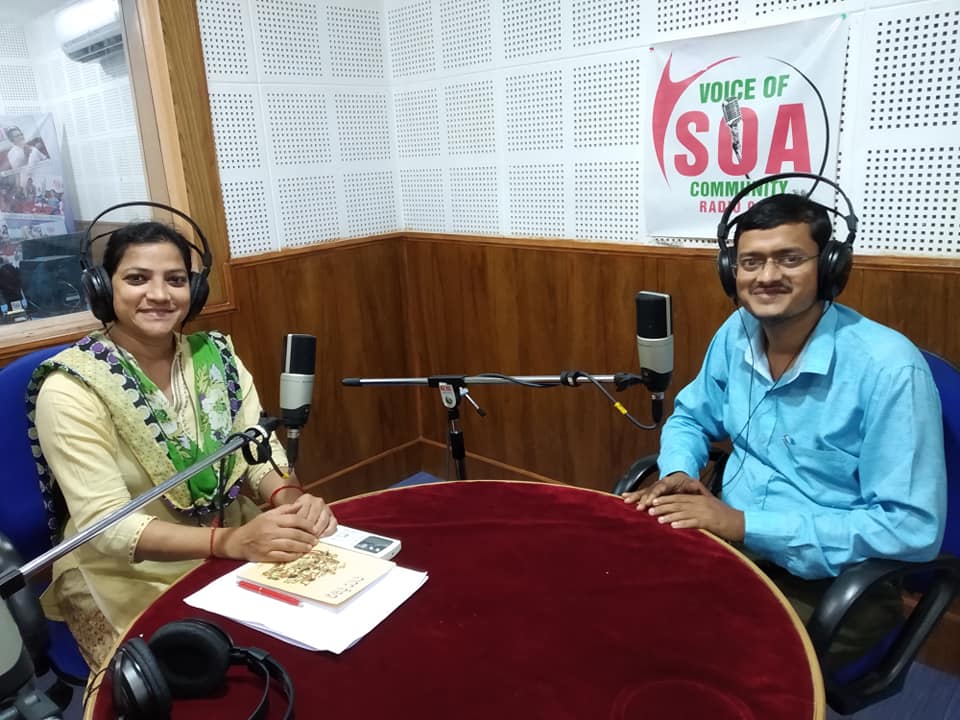 In 2015, he co-founded 'Salaam Jeevan' with 20 others and created a documentary of the same name, which was shown at 3000 educational institutions with the assistance of the Odisha government's youth wing. His two key initiatives under the programme are 'Drug Free Childhood' and 'Mission Answer to Cancer'. The former focuses on keeping children under the age of 18 away from intoxicating habits and educating parents about the same in India's rural regions and slums. While the latter offers free counselling to anyone experiencing symptoms of oral cancer and help them overcome addiction. On the website 'www.salaamjeevan.in', they have made a free oral cancer screening function available.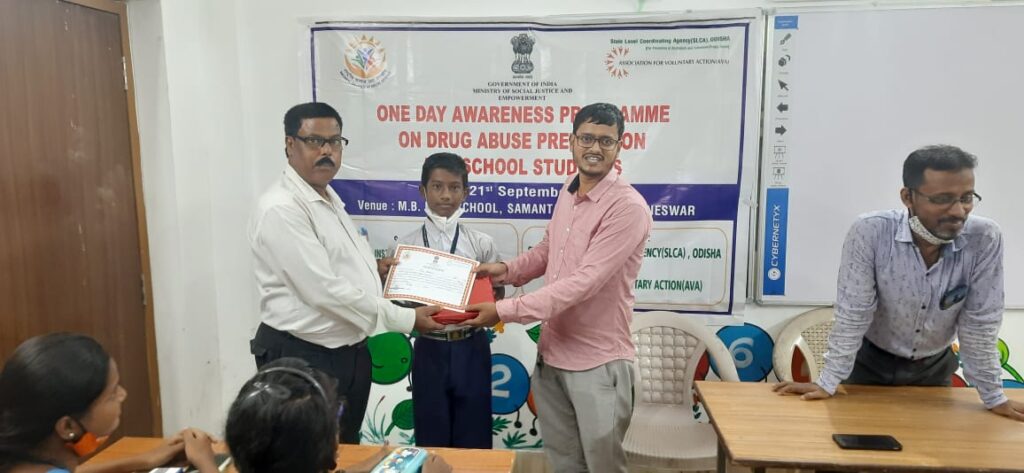 Imran was included into the India Book of Records in 2017 for his anti-tobacco campaign, and IMFA honored him this year with the Sambhavi Puraskar. He has received as many as forty accolades and recognition from various government and non-governmental organizations in addition to the NSS award.
We hope that Dr. Imran Ali will continue his anti-tobacco campaign till people voluntarily give up such habits and become responsible and healthy citizens of India.