In the streets, lanes, or in market places we quite often cross mentally challenged persons. Some mock them for their bizarre activities, while others ignore them and walk away. Bipin Bihari Panda, on the other hand, is unique. He is working tirelessly to alleviate their suffering by treating them, providing them with a safe place to live, and reuniting them with their families if possible.
Bipinji and his family live in the Hindalco Colony of Odisha's Sambalpur district's Hirakud block. He worked as a regular operator from ten to six at Hindalco Pvt Ltd. But what changed his life and led him to become the guardian of homeless mentally ill people?
"One day while returning from my workplace in Sambalpur, I saw a child along the drainage pipeline in an awful condition. He was wearing a tattered cloth, was mentally ill, and was drinking drain water. His condition was so upsetting that I wanted to help him but didn't know where to begin! I decided to bring the child to Cuttack after discussing the situation with Prabahas Acharya, a journalist from Samaj Newspaper. Before admitting the child to a hospital in Cuttack, I cleaned him and gave him new clothes. Meanwhile, Prabhas placed an ad in the Samaj looking for the boy's relative. His parents finally saw their son after 14 years, and their tears of joy inspired me to believe that there are many more mentally ill vagrants who need a roof over their heads, and that I must reach out to them."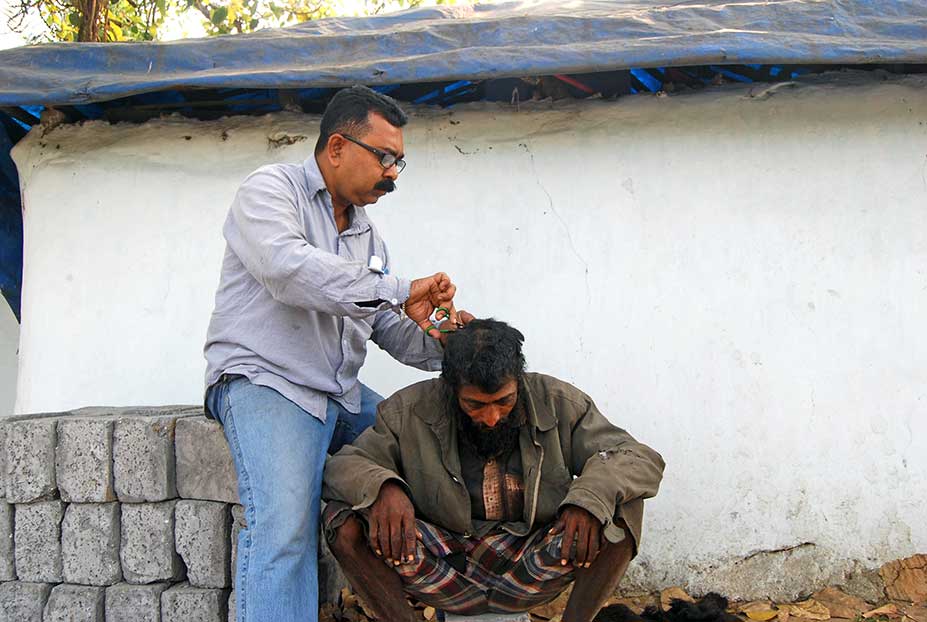 Keeping this in mind, he began reaching out to any mental disorder roamer on the streets of Sambalpur in 2015, feeding them, grooming them with clean clothes and haircuts, and escorting them to shelter homes. He also arranges transportation at his own expense if anyone knows their address. Bipin's humanitarian assistance gradually won over the local administration as well as the people of the Sambalpur district and beyond. As a result, he received widespread physical and monetary assistance in learning more and rehabilitating abandoned mentally ill people.
Bipin's team has grown to 25 members who work across Odisha and can reach out to any mentally ill wanderer. They take the necessary steps in shelter homes to properly treat and rehabilitate mentally ill and homeless leprosy patients. During the Covid lockdown, they also distributed medical supplies and other relief items throughout the region.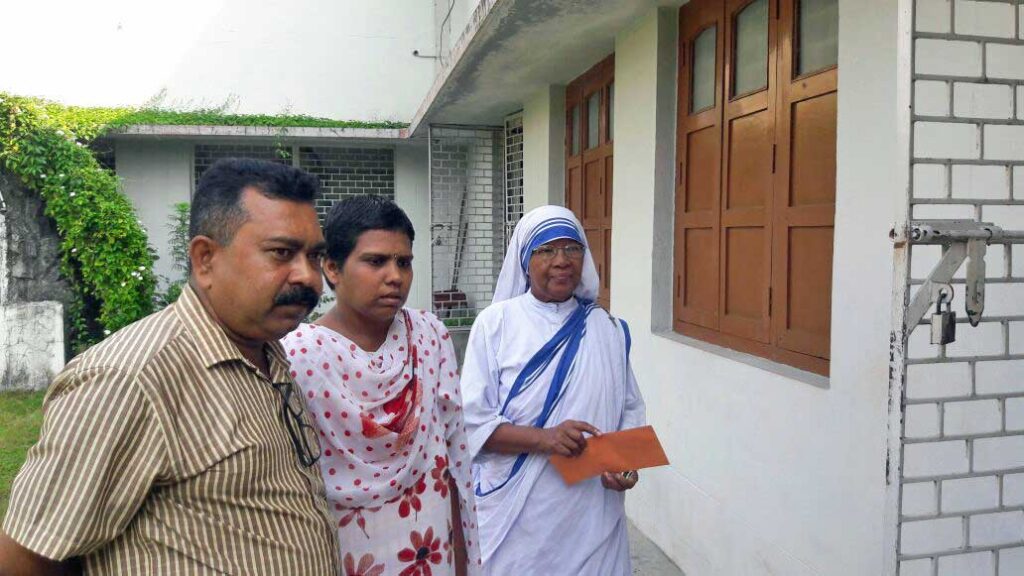 "As I'm getting public support from all around now I wish to set up a shelter home of my own so that I could avail a permanent home and give a better life to these mentally ill vagrants. Furthermore, I hope that our actions will inspire others to be more generous and courteous to these people, to come forward and treat them as human beings. Perhaps our compassion and care will help them recover."
Bipin's mission has assisted approximately 400 mentally ill vagrants throughout Odisha, many of whom have returned home and are leading normal lives. Sambalpur University recently recognised his philanthropic efforts on its 56th Foundation Day.We hope that his service will benefit more vagrants with mental illnesses and inspire others to become carers for mentally ill wanderers.