Someone's sitting in the shade today because someone planted a tree a long time ago. This proverb has given Bijay Kumar Bhatt a purpose in life. Bijay, a Sanskrit teacher in Belabhoomi High school in Astaranga block of Puri district has been transforming the sandy patch of Astaranga into a lush green scenario. So far he has planted over 30,000 trees in different parts of coastal Odisha.
If people become aware and make individual efforts to plant a tree even once a year, then we will have a better future in a good environment.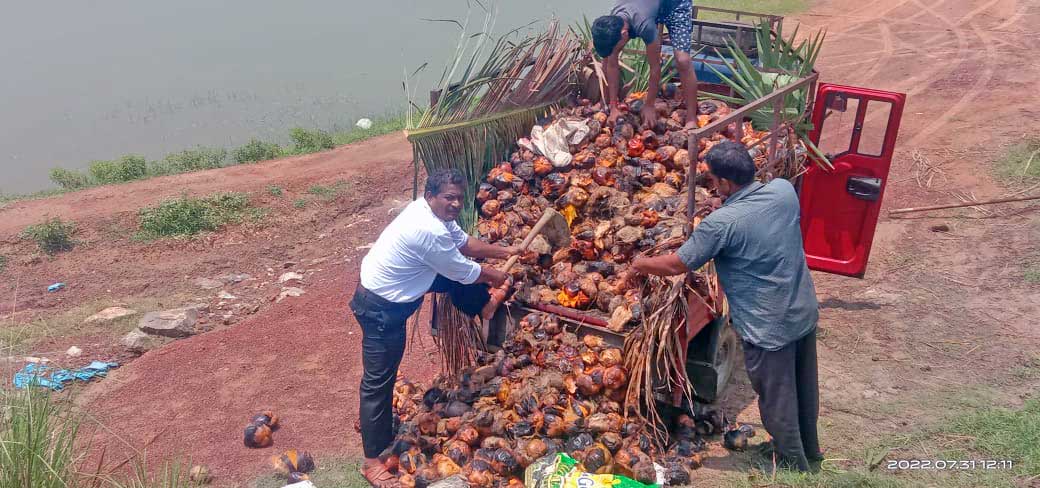 Hailing from Ambadiha village of Khordha district, Bijay has always been in love with the environment. He has planted all sorts of trees such as Tal, Date, Neem, big trees like Banyan along with small flowering and fruit-bearing plants. He believes in the practical realization of a Sanskrit sloka 'Vruksho rakshati rakshitah' that means one who protects trees is protected.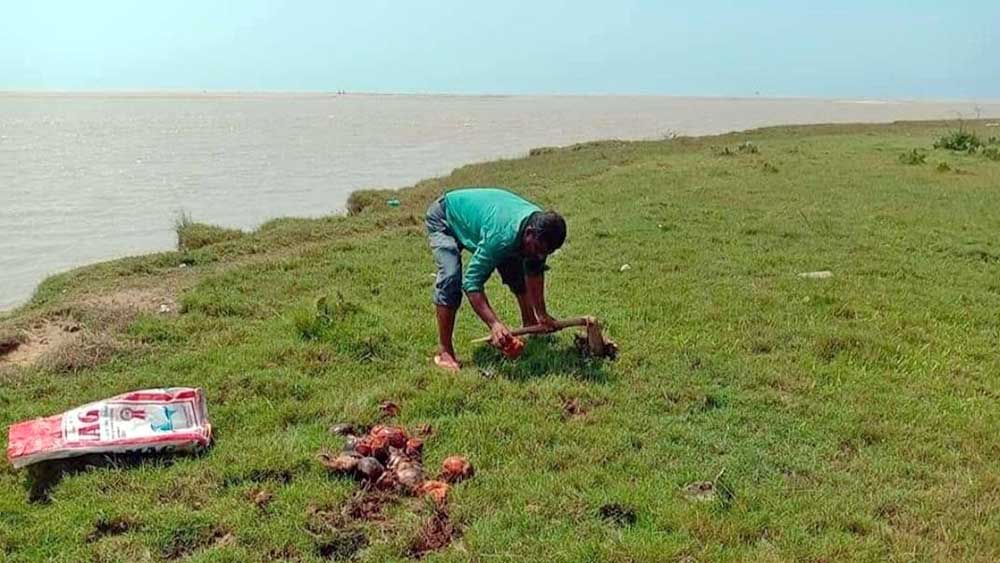 Odisha faced the devastating impact of a super cyclone in the year 1999. However, everyone witnessed how the Tal trees saved the villages along the beach despite being uprooted. This inspired Bijay to conserve and plant trees in a more calculative manner. Among other trees, he especially focused on tal and palm trees which are tensile, deep rooted and commercially beneficial to the poor.
Bijay is an avid environmentalist who single-handedly bears the cost of plantation. Every month he saves 5 percent of his salary for plantation. Every year, Bijay plants around 500 palm trees during Monsoon (July to September) near shorelines, lunabandhas, canals and barren fields. At times he is accompanied by his colleagues and students after the school hours.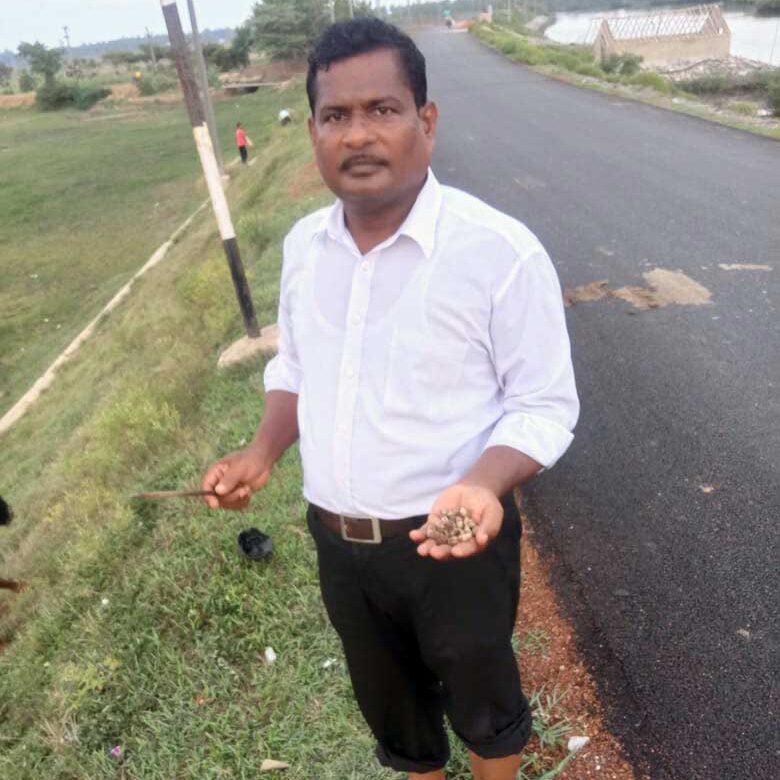 Currently Bijay follows the directives of the forest officials for effective plantation and plant trees in a zig-zag pattern maintaining a distance of 3 feet between each sapling. Such patterns have created a strong natural wall against calamities like cyclones and have prevented erosion of the shoreline.
Over the years, Bijay's continuous efforts have resulted in growth of dense foliage in the coastal region. This has garnered appreciation from all around. Presently, he is being invited for various plantation activities organized across coastal districts of Odisha.
I plant trees because I love doing it. I inspire my students to do the same. I stop people from cutting trees. And if situation arises, I advice them to sow 2 trees for cutting one.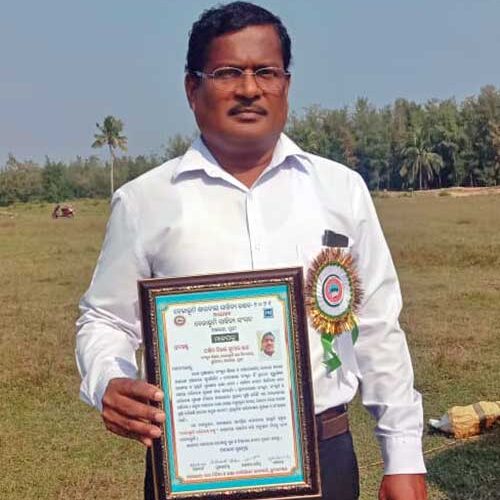 In past, Gurus used to take classes under the shade of trees. Such habits used to impart knowledge among students and create a sense of harmony with nature. But the modern education in well equipped schools lacks that sentiment. It is really admirable to witness a teacher like Bijay Kumar Bhatt trying to repair that fragile bond with the environment.