In recent years, the increased reliance on the internet has generated myths surrounding the term "hacking". The reason for that is a lack of knowledge on the subject. Soumya Ranjan Sahoo, the founder of 'Cyber Knowledge', decided not only to educate people about ethical hacking and cyber security, but also to give courses not only on a local or state level, but also across the country.
Soumya, a student at Odisha Adarsh Vidyalaya from Phulbani's Dhobatota village in Odisha's Kandhamal district, has always been fascinated by machines, technology, and the world of digital affairs.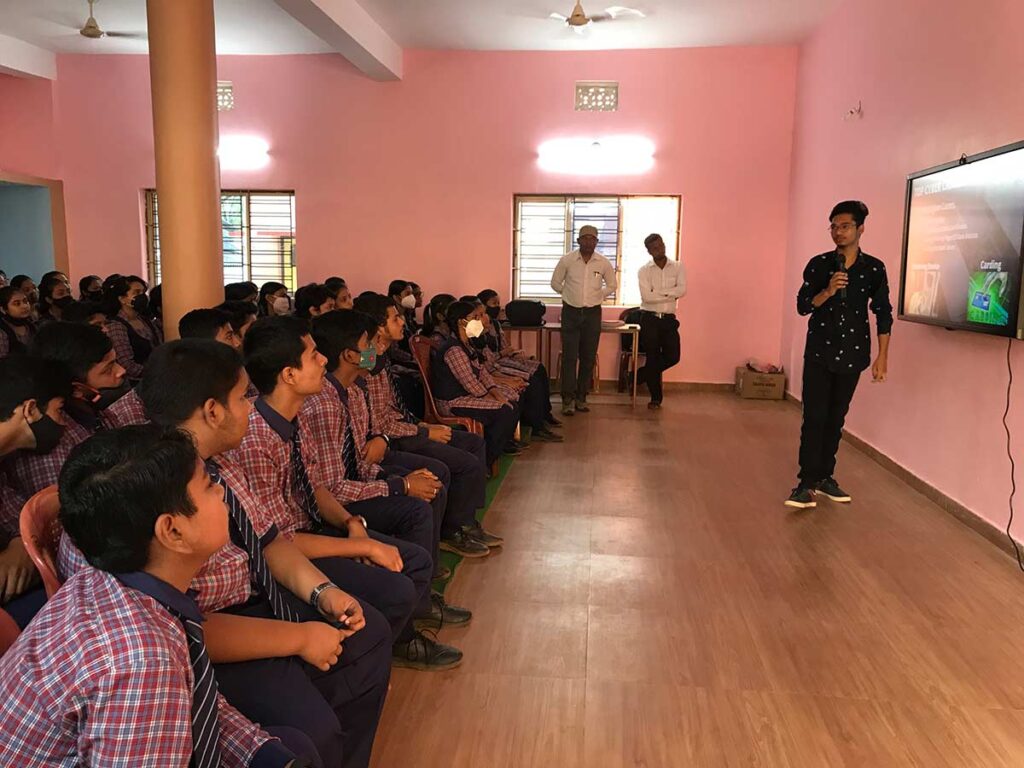 "Aside from my regular studies, I enjoy researching ethical hacking and other computer tasks in my spare time. However, I've always wondered why 'hacking' is seen so negatively. Despite my parents' objections, I registered on a website to learn hacking and cyber security while I was in sixth grade. Furthermore, the ongoing financial crisis made purchasing a hacking course impossible. Still, I feel it was the difficulties of those days that helped me establish my teaching quality, entrepreneurial perspective, and a road to pursue my dream of making a fortune."
Despite all of the challenges, Soumya gradually gained knowledge about Certified Ethical Hacking (CEH). The more he discovered, the more intrigued he became. Following that, he bought CEH, VAPT, CISE, CHFI, and other courses in ethical hacking and cyber security. His teammates and he garnered international attention when he nabbed a hacker who hacked the Liberian Finance Ministry's website. The country honoured him with a 30,000 US dollar citation as well as a lucrative employment offer. Father Hemanta Sahu and mother Sanjukta were initially opposed to Soumya's work, but they are now glad at their son's achievement.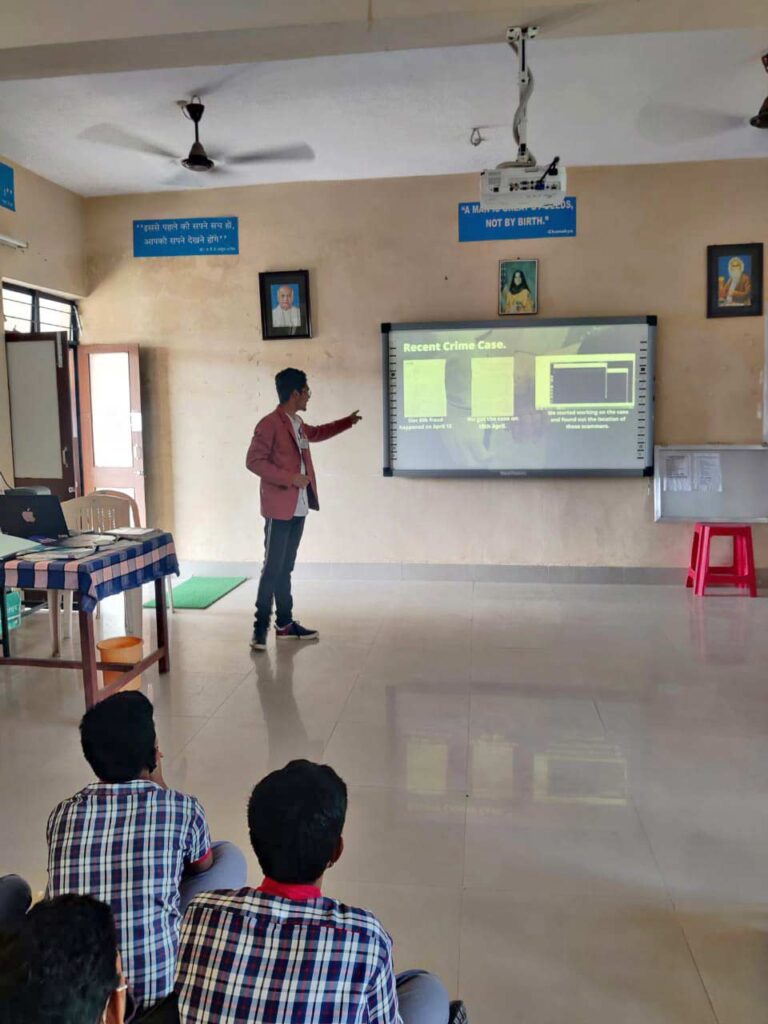 Soumya, on the other hand, aspires to be an intelligence officer in India, assisting the government in cyber investigations. The large gap between online courses and reality compelled him to specialize in forensic testing and investigation. Simultaneously, because he was well aware of how increasing cyber knowledge among people would reduce cyber crime, he decided to launch a portal.
Soumya grasped knowledge to hone his entrepreneurial skills. He made the first steps towards starting a company in 2017 to provide a comprehensive learning platform on hacking, cyber security, and related subjects. Since then he has generated strength of 15,000 cyber fighters under the cover of his online platform 'Cyber Knowledge'. The platform, which is staffed by a team of 20 specialists, provides training ranging from basic to advanced levels at a price that is affordable to everybody.

The website also provides career counseling and facilitates student placement at reputable corporations, as well as opportunities for students to work with them. The webpage also provides public cyber security and hack-testing options, as well as methods for securing social media accounts. His team is also working upon an app called 'Make Me Secure,' which will assist the firm with automatic VAPT and make people's lives safer from hackers.
The aspiring entrepreneur has received the Subhabinandan Award from Media Forums, and Vana Joshna Sahitya Sansad has honoured him for his outstanding performance in cyber crime investigation in the year 2022. Soumya's Cyber Knowledge is gaining momentum as fresh start up with a growth rate of more than 60% since its inception.
"With cyber awareness programmes in schools and colleges of Phulbani, my mission will not be complete until the entire population of India is cyber sensitive."