The cost of education is skyrocketing and people are turning it into a mere business. In contrast, Abhinash Mishra, 27, provides free education to 250 impoverished tribal children of Sambalpur on his own expenses through 'Shiksha ra Chatasali' with the assistance of a few tutors.
Abhinash had to maintain watch of various villages in Sambalpur's interior while working as a part-time coordinator for the forest department of Dhama forest territorial area during his college years. Abhinash is a resident of Rajapada village in Dhankuda block of Odisha's Sambalpur district. When he saw the first glimpse of isolated, poor villages lacking even the most fundamental amenities—education—the idea of Chatasali struck him there for the first time.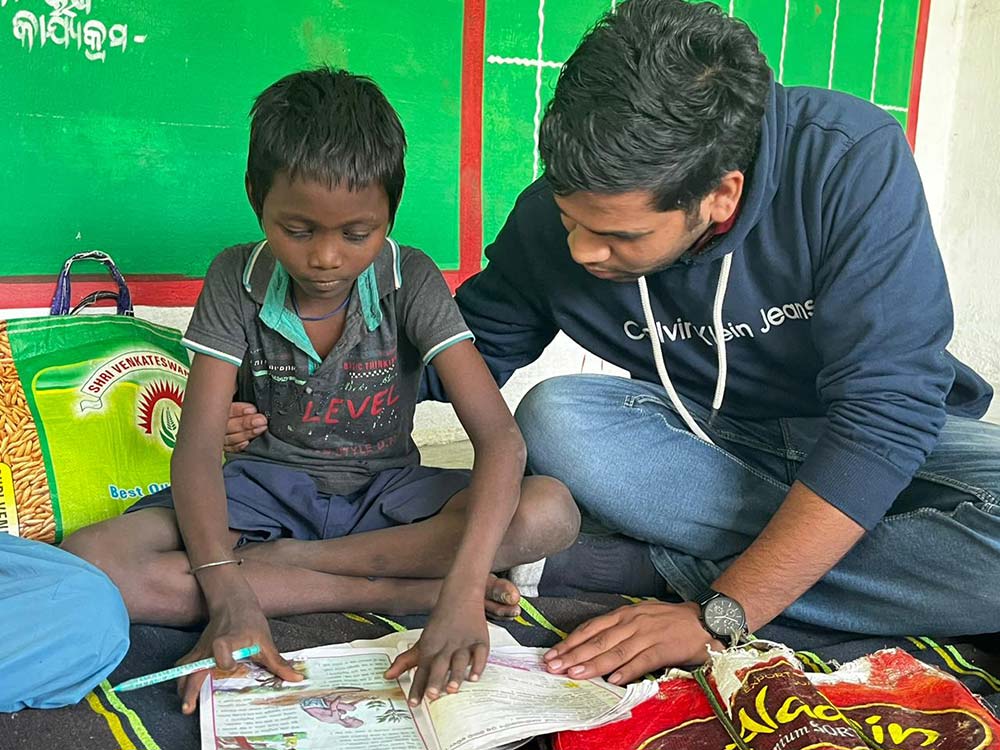 Poor children either worked as wage laborers alongside their parents in several small-scale biddi, tobacco and similar factories or dropped out of school due to poverty. As a result, many Anganwadi centers and schools were on the verge of closing due to a lack of students.
The plight of these children reminded Abhinash, the eldest son of Rajkumar and Subhangini Mishra, of his own struggles to obtain a good education in his childhood. Abhinash completed his B.Tech with the help of scholarships and part-time jobs despite the pain of his father's death at a young age, subsequent poverty, lack of proper guidance, zero accountability for academic performance, and ignorance of his needs.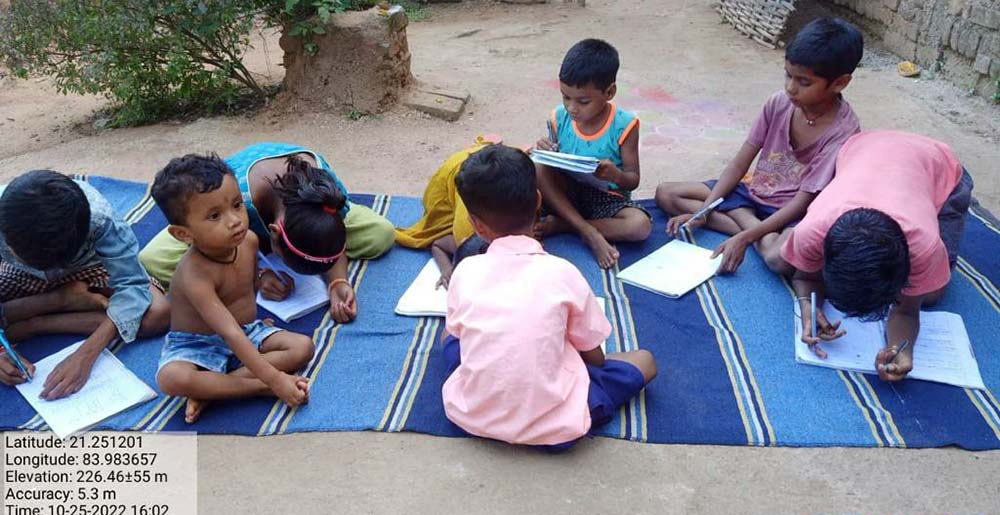 The constant struggle to obtain a proper education due to financial constraints taught him the value of education in life and inspired Abhinash to do something for those poor tribal children. Fortunately, he found Maninit Suren, a 10-year-old girl from Sahajkulia village of Jujomura tehsil of Sambalpur district, who volunteered to help him.
"At first, it was difficult to persuade people of the value of education. People were uninterested because every member of the family contributes to the family's earnings. However, when we assured them that we would cover all study materials and educational expenses, a few parents were convinced and sent their children to Chatasali. And the figure gradually elevated to 25 in just a month."
He expanded the initiative after Sahajkulia to 12 other villages, including Goinpura, Baidinga, Sitlenpali, Amkuni, Hotapal, Subanpur, Jamtikra, Badmal, Bhimkhoj, Maharpali, and Gumloi. Over the course of ten months, approximately 250 children have been linked with Chatasali. In addition, ten educators from the same villages joined him, with degrees ranging from matriculation to postgraduate. They tutor children from classes 1 to 12 twice a day on a regular basis.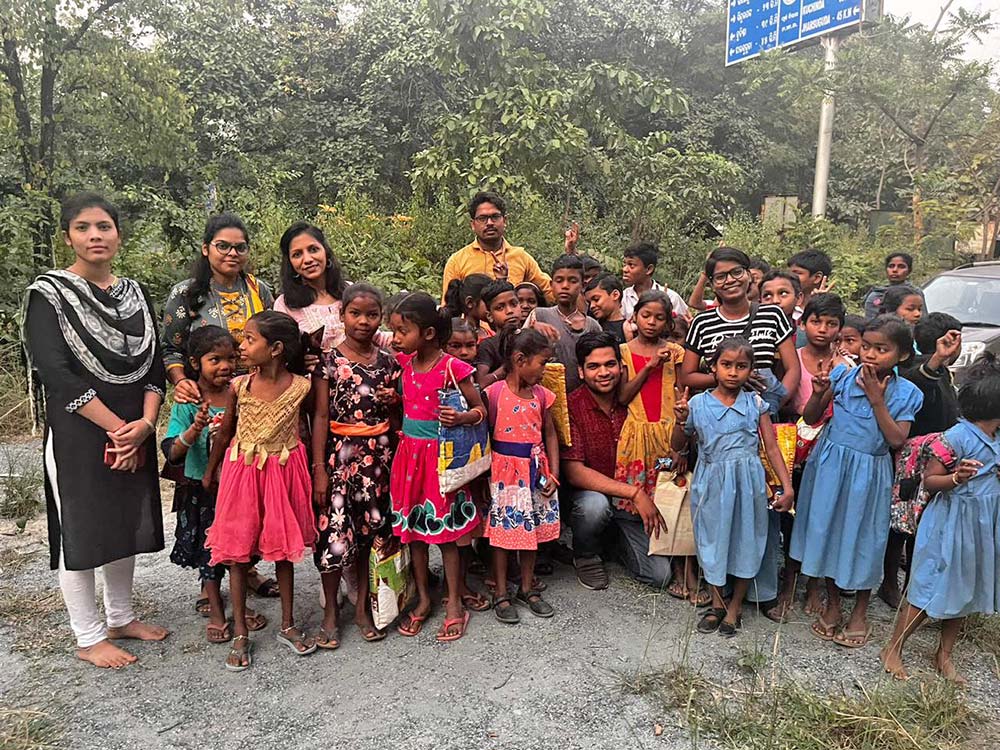 Furthermore, Abhinash, who recently got appointment as an administrative professional at Sambalpur's AIMS College, personally monitors and keep track of attendance in each Chatasali every day using the NoteCam app.
"I believe in instilling inclusive education in children, thereby raising both skills and knowledge from the ground up. Encouragement of a child's morale is the key mantra for us to boost their self-confidence and competitive spirit. However, we also make an effort to maintain a cordial attitude toward the handicapped and the underachievers. Through proper studies, we instill the feeling of a good career."
Every child has the right to education, but not everyone has the opportunity to receive it. So, he has identified 24 more villages in the district where he hopes to connect more needy children to Chatasali and provide them with a quality education. Several donors have reached out to the children's families directly through Chatasali and offered financial assistance. Abhinash's 'ShiksharaChatasali' is a blessing for such impoverished children who are always rendered helpless and grated in the cycle of poverty.